Serve Day is a tangible way of loving and serving our community partners by meeting actual needs.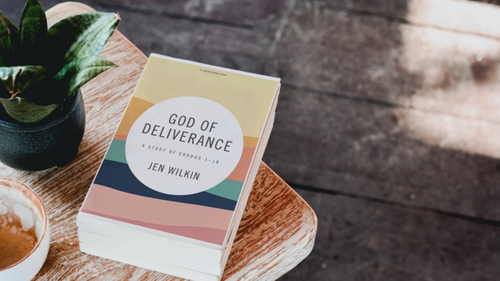 Participate with other ladies in the "God of Deliverance" Bible study, written by Jen Wilkin. This is a study of Exodus 1-18. Childcare is available.
Spring Creek Women will gather at area restaurants for an evening of food & fellowship.
TRADITIONAL 8:30AM
MODERN & ONLINE - 10AM + 11:30AM
KIDS MINISTRY 7:00PM
STUDENT MINISTRY 7:00PM
SPRING GROUPS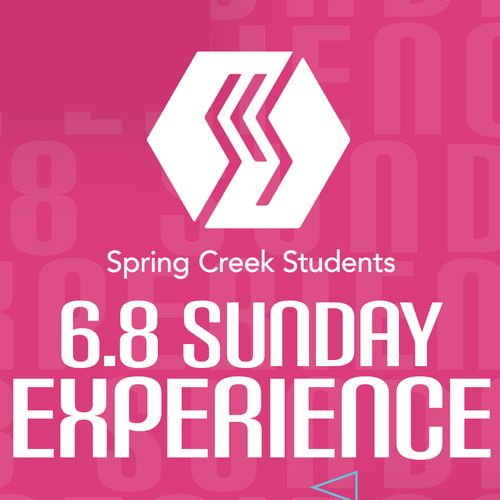 Middle school 6.8 experience
Sundays at 11:30 all middle schoolers are invited to the 6.8 Experience with times of worship, teaching, and small groups.
The last Sunday of every month, we have a young adult service just for ages 18-29. Worship, games, food, and community with other young adults.
Monthly on the second Friday, 6:00 - 8:00 pm

Join us for a night of your favorite hymns, a great potluck dinner, and a time of fellowship. All are welcome, bring a friend!